Please follow the below step to install SSDT. Before installing SSDT you need to install SQL server. Please have look on below Article to get know how we can still free SQL Server.
Let start install SSDT 2017..!!

Step 1 :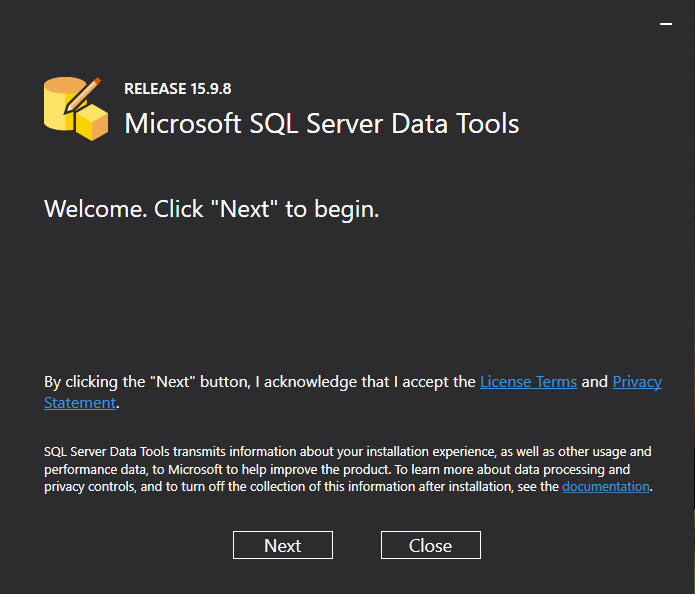 SETP 2 : Select what are the services we want to install.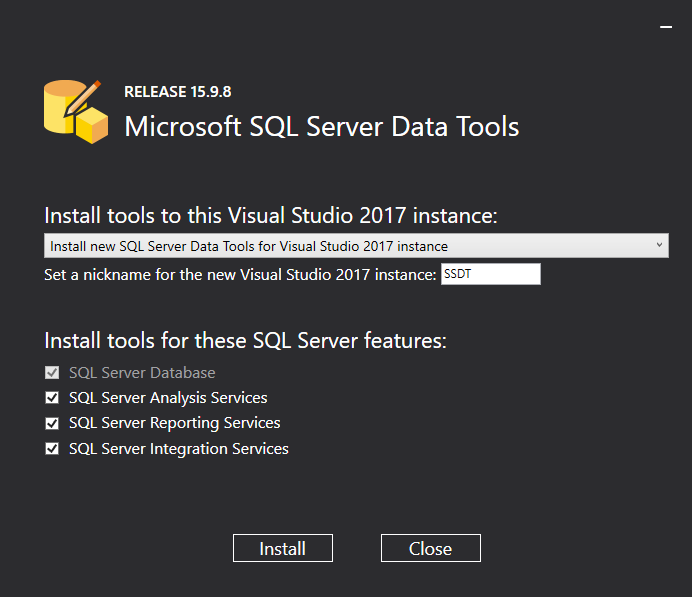 STEP 3 : Installation started…!!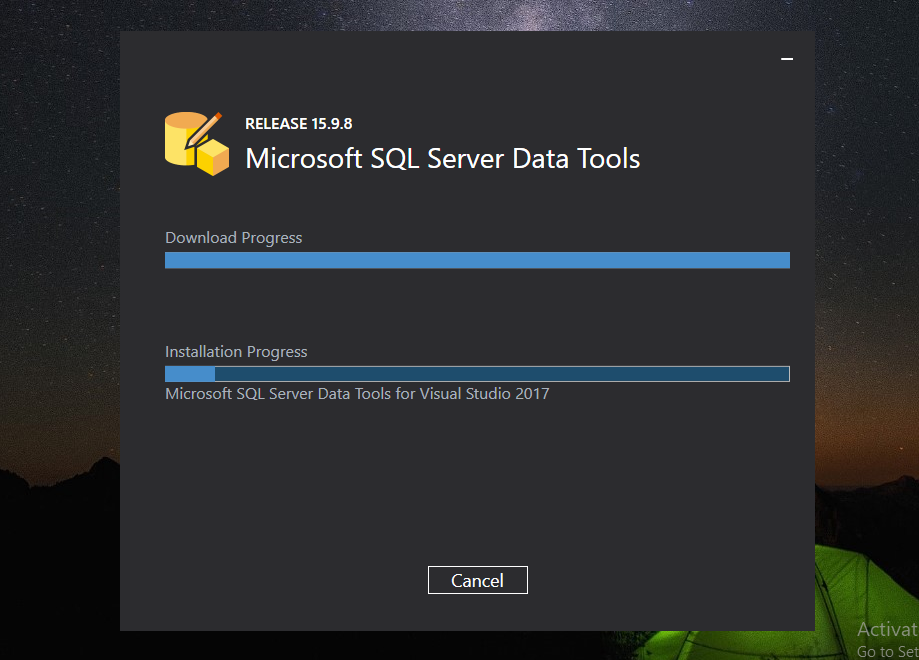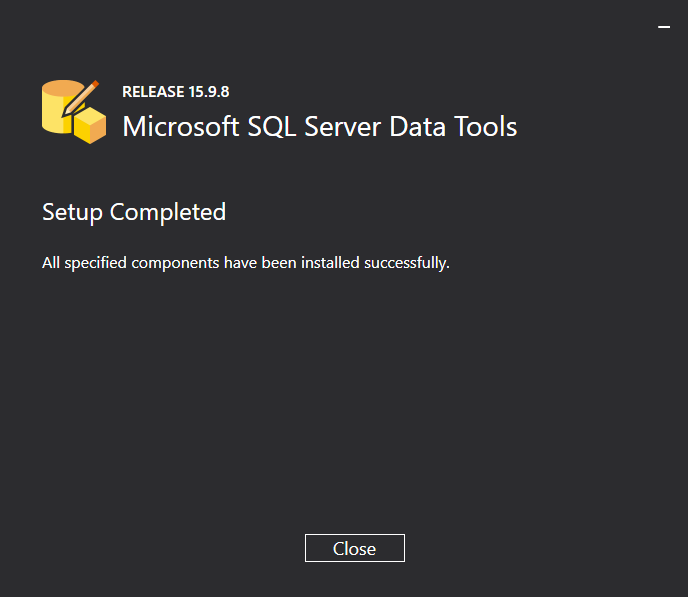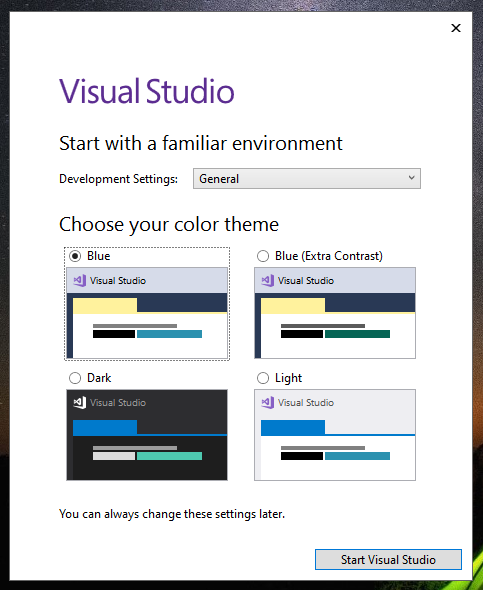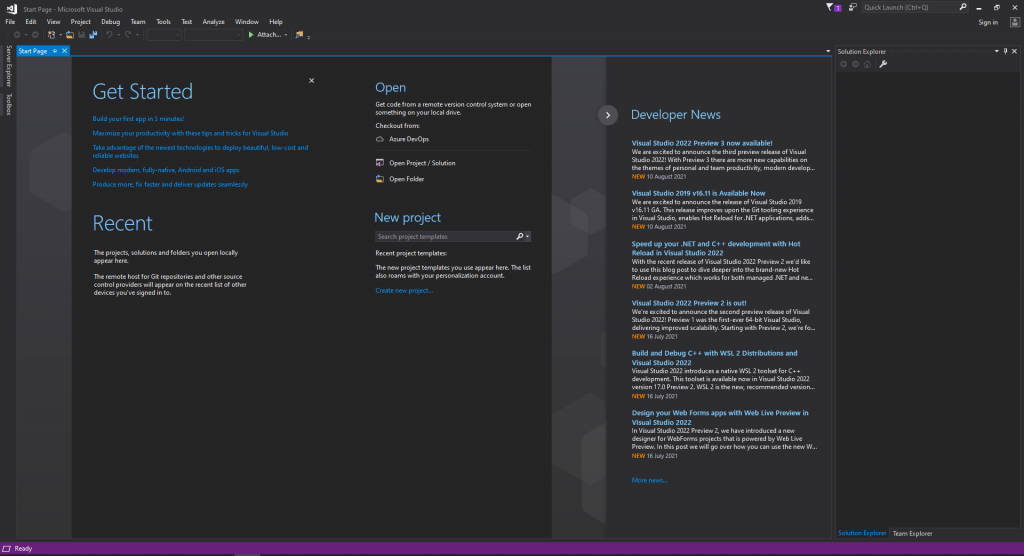 Successfully Installed SSDT ..!
Step 4 : Check your SSDT setup whether all request Reporting / Analysis / Integration ( SSRS / SSAS / SSIS ) are successfully installed or not. You can check from while creating new project from SSDT. Have look on the below figure show all services are successfully installed.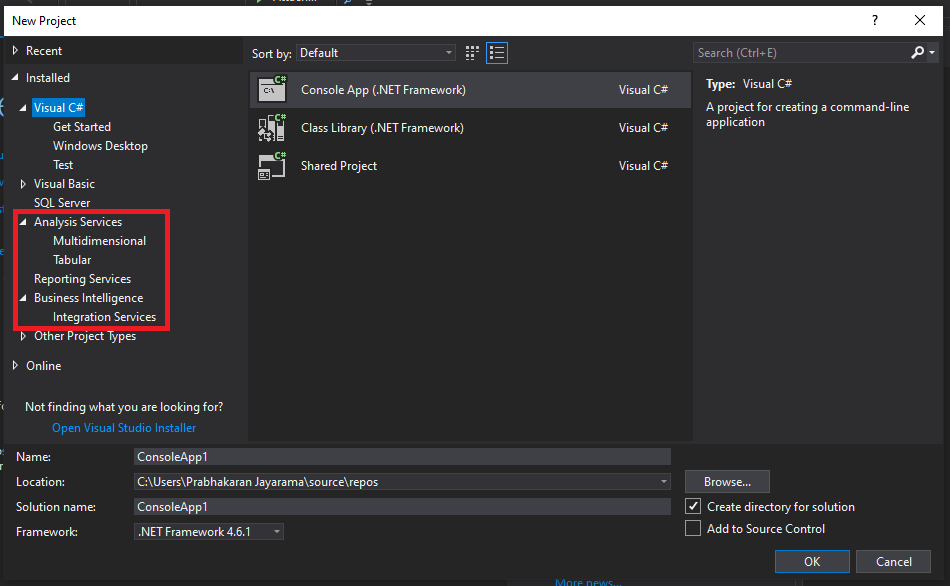 Thank You..