Microsoft provide free SQL Server 2016 Developer edition for us to practice and to see the new features. 100 % its enough for us to learn and practice in SQL Server.
I am strongly recommend to you always upgrade you version whenever Microsoft release new version, its help us to know the new feature and about bug details in previous version. Ok let go where we can download the SQL Server 2016 Free download.
Prerequisite for download SQL Server 2016
You should have Microsoft Account to download any software, its competently free to create Microsoft Account. use the below link to create you account first.
Create Free Microsoft Account : Click Here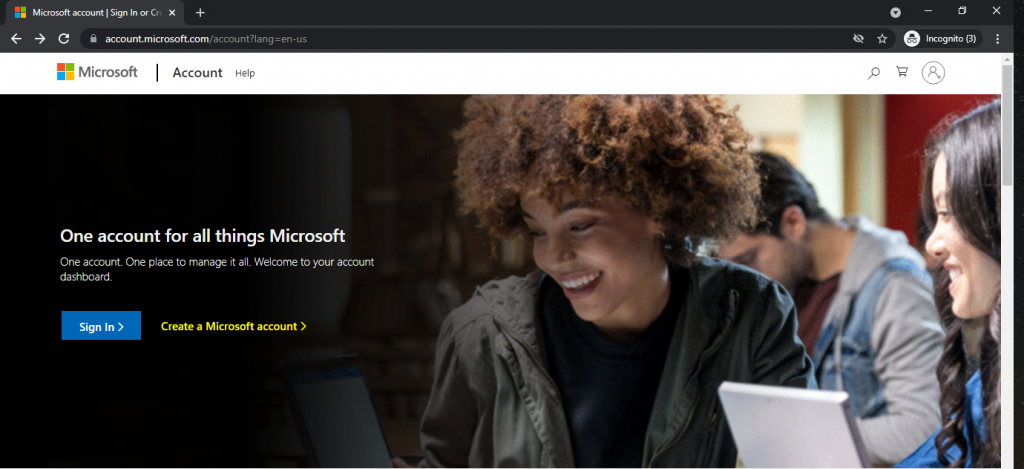 Once you have create the account. Use the below link to go to Download Page.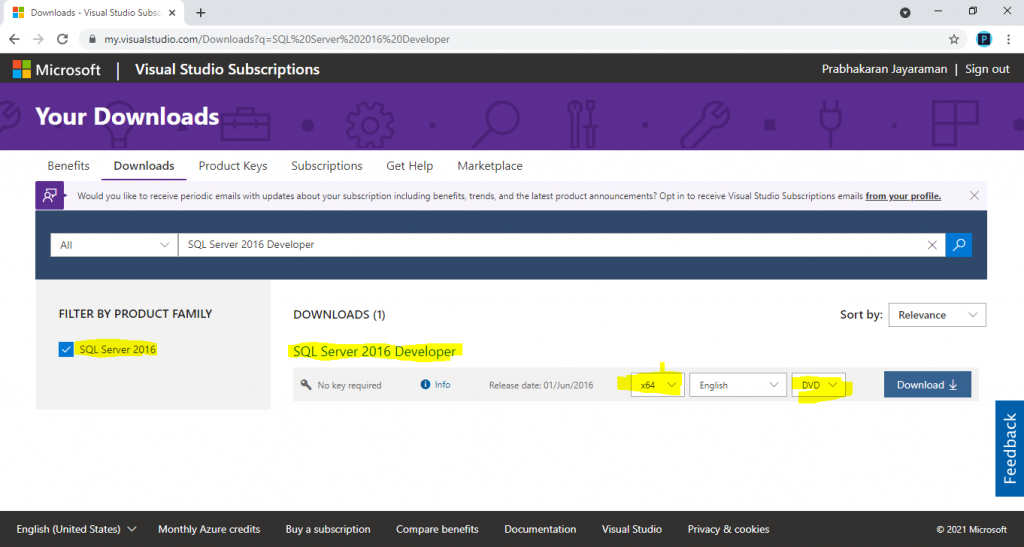 Select The "SQL Server 2016" option from left corner and here you see the default its x64 and type DVD Download.
Yes when you are downloading, SQL Server 2016 download as ISO file, once you have downloaded you need to extract the file from ISO file. You can see the image shows once you have extract and corresponding Setup file.

Keep in your mind this version will install in Windows 64-bit Operating System, x64-based Processor

That all..!! You can start install SQL Server 2016 enjoy..! Next article I will show how we can install the SQL Server 2016..!!
#SQLServer #SQLServer2016
Thanks for your time..!!