When you are trying to rename the database name, you will get the below error. Because your database Restrict Access type may be "MULTI_USER" mode.

You need to change the Restrict Access type to 'SINGLE USER' Mode before modifying the database name. Have look at the below figure.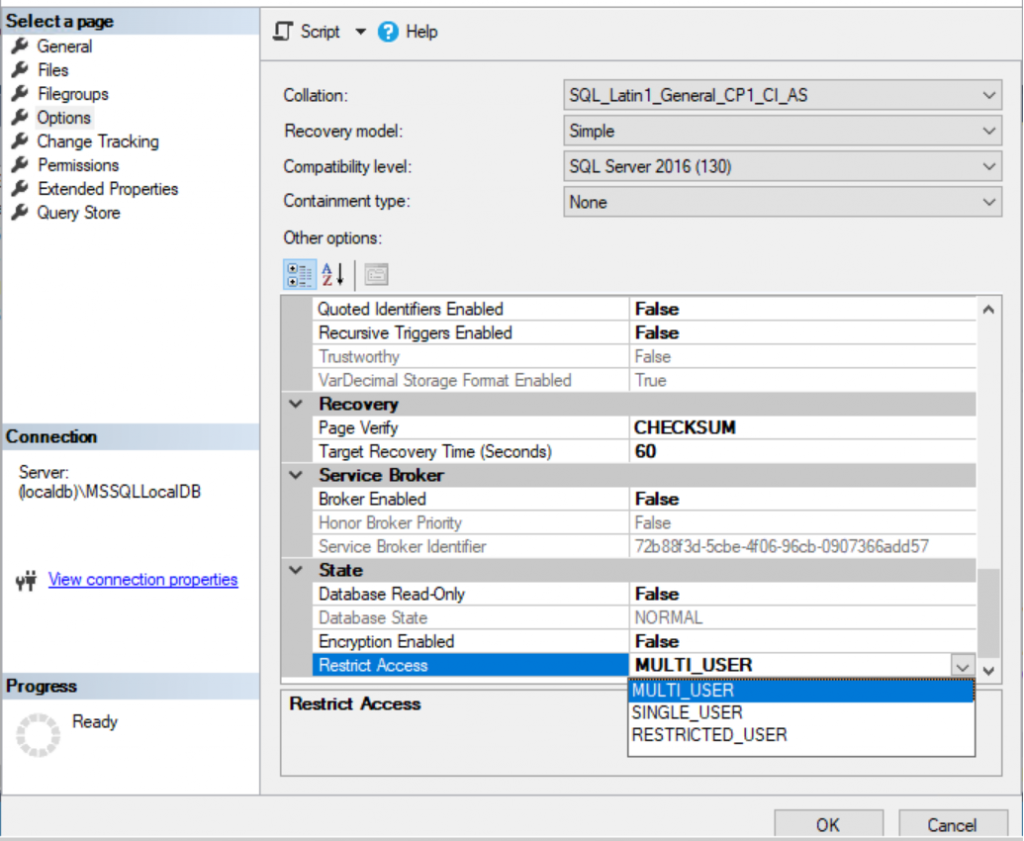 Thanks for the time. Please like and share with your friends.