When we run the select Query and save the output of the results, it will not include column names in the csv format.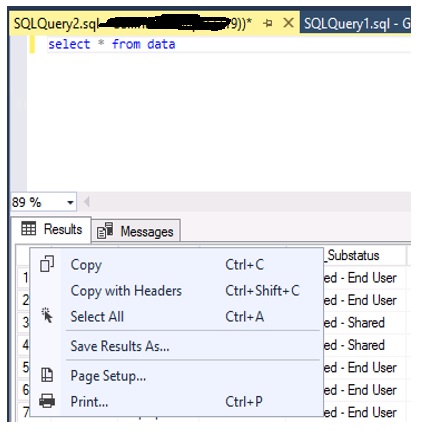 Output of the Save Results as:
It will not save result with column names in the csv.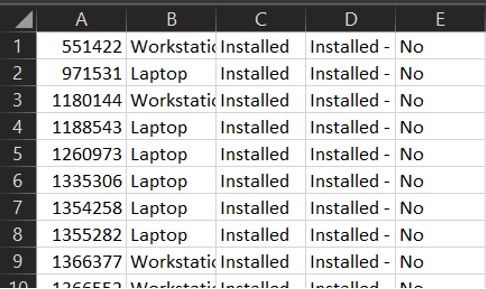 Resolution:
Before executing query in database. Right click on the query > choose Query options > Choose Grid under Results tab.
Check the box "Include column headers when copying or Saving the results" option and click ok.