I have over 10+ years of industry experience as Creative visualization professional, and have been a part of Web development, Web design, graphic designing, branding and typography projects for many exceptional companies during these years. I have a positive outlook towards life and working hard to achieve my dreams.
I specialise in the development and design of websites using popular web technologies including HTML5, CSS3 and JavaScript and MSBI ( MS SQL, SSRS ) all that fancy stuff. I am also proficient in the development of web applications using ASP.NET, MS SQL, and other server-side languages.
I have certified in MCTS and FreeHand Outline Drawings by Tamil Nadu Government. I will share my learning and what are the technical challenges i have faced to resolve the certain solution for critical issues.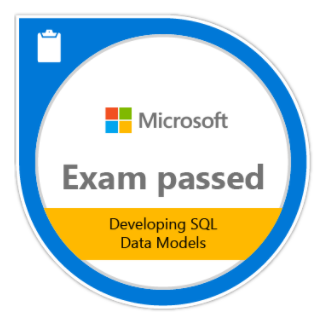 Email me your questions and feedback as well!